TARDA'S VISION FOR KENYA'S DEVELOPMENT: A GLIMPSE INTO THE BOARD AND MANAGEMENT RETREAT
Tarda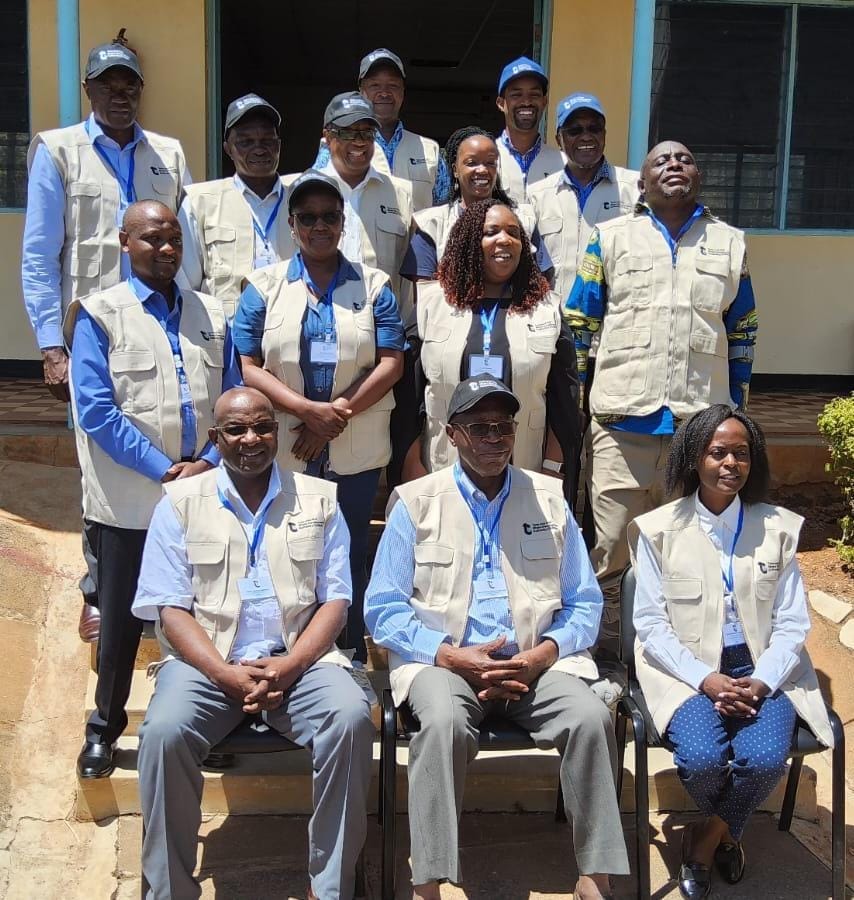 Nestled against the picturesque backdrop of Masinga Dam Resort, TARDA's Board of Directors and Management embarked on a journey of introspection and strategic in August 2023. This retreat wasn't just another routine meeting; it was a pivotal moment where TARDA charted its course for the future, aligning its strategies with the Government's Bottom-up Economic Transformation Agenda (#BETA).
The focal point of this retreat was the unveiling of TARDA's strategic roadmap for the period 2023-2027. It's a blueprint that sets the stage for TARDA's role in shaping the socio-economic landscape of the Tana and Athi River Basins, ultimately contributing to the broader national development.
At the heart of this retreat was the exploration of key pillars within the Bottom-up Economic Transformation Agenda. TARDA is no stranger to innovation, empowerment and community-driven progress, and these elements are firmly embedded in its DNA. As the nation sets its sights on a future characterized by inclusivity and sustainable development, TARDA is poised to play a pivotal role.
Leading this initiative was the Managing Director of TARDA, Mr. Liban Roba, who heads the dynamic Management Team. Their collective expertise and dedication set the stage for engaging discussions, strategic planning and a renewed commitment to TARDA's mission.
The retreat provided an opportunity to reflect on TARDA's remarkable journey, acknowledging past achievements, milestones and the organization's indispensable role in Kenya's development. It was a moment to appreciate how TARDA's initiatives have contributed to the well-being of the nation.
Crucially, this retreat was about more than just acknowledging the past and present; it was about shaping the future. TARDA's commitment to the nation was further solidified as the retreat delved into the organization's vision for the Tana and Athi River Basins.
As we look ahead, it's abundantly clear that TARDA's role extends far beyond traditional boundaries. It's a collaborative journey, one where the Board, Management, partners and stakeholders unite to drive progress. Together, they're not just shaping the future of TARDA; they're shaping the future of Kenya's development.
In a world where the landscape is ever-evolving, TARDA remains steadfast in its commitment to fostering sustainable, community-driven progress, and innovation. With a clear vision, dedicated leadership, and a heart aligned with the nation's aspirations, TARDA marches forward, ready to embrace the challenges and opportunities that lie ahead.